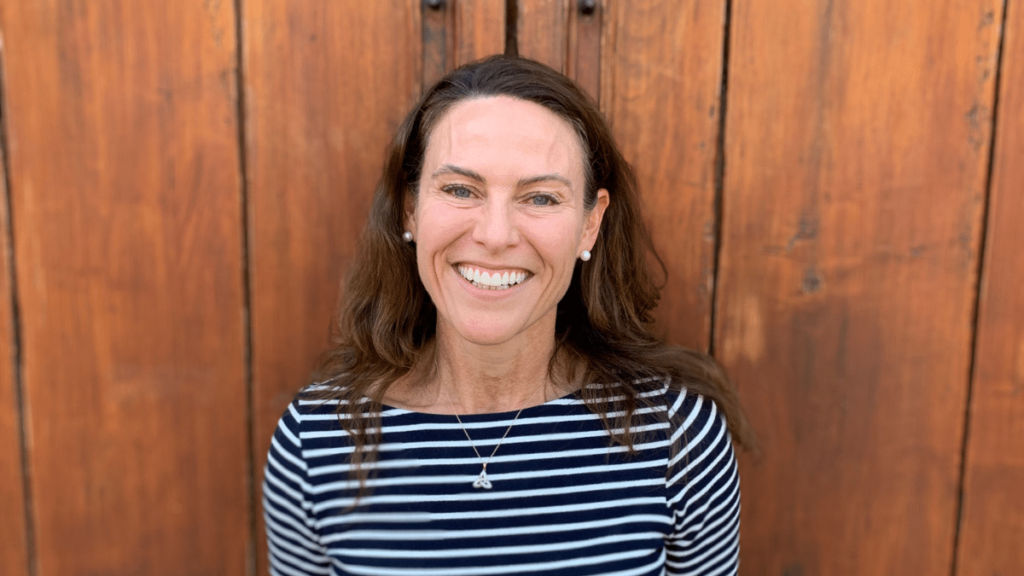 Bob Cantrall has stepped down as Junior Warden. We thank Bob for his devoted service during the challenging and dark times of the pandemic. It was a period filled with uncertainty, serious health risks and constant change which he navigated courageously and with a terrific sense of humor.
We are grateful to announce that Michael Moffett has volunteered to step in as our Interim Junior Warden through the end of this year. Mike is a lifelong member of Grace Church, a commercial real estate agent, a Vestry member and he sits on the Finance Committee. Not only is he well qualified, Mike is a joy to work with and has jumped in with both feet to help.
Supporting Mike, as they did Bob, are former Junior Wardens John Sales, Grant Showley and Larry Vermeulen. Sitting on the Buildings and Ground Committee to steer the direction and complete the work are Edie Kausch, Douglas Day & Doug Calkin and Ken Moll. We thank them for their devoted service and participation. Finally, we would be nowhere on these matters without the coordination and hard work from our paid staff, Sarah Neidhoefer and Sandra Sheffield.
The Vestry will be seeking to fill Bob's 2023 Vestry term as well as electing a new Junior Warden, beginning in January. If you have any questions or interest in joining our lay leadership team, please contact Sara Rowan: [email protected]
Thank you!
Sara