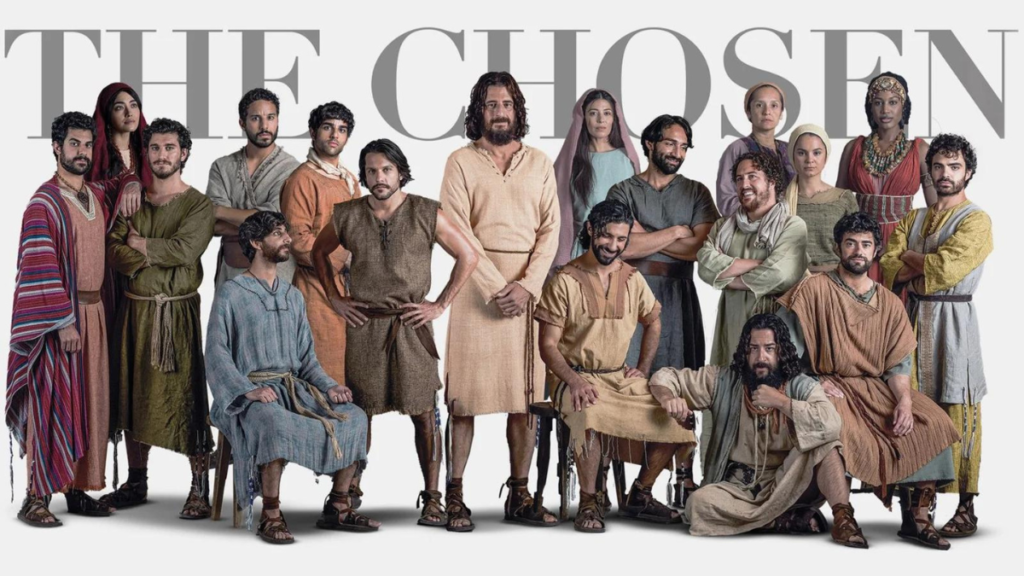 "A charismatic fisherman struggling with debt. A troubled woman wrestling with demons. A gifted accountant ostracized from his family and people. In this ground-breaking first season of The Chosen see how Jesus reaches each of these and more as He works His first miracles and embarks on His ministry to change the world."
The Chosen, the largest crowd-funded media project in history, hopes to take you deeper into gospel stories by retelling and expounding on the character and intentions of Jesus and those who knew Him. This engaging multi-season series tells the backstory of the disciples and portrays Jesus through the eyes of those who knew him.
During the month of June, starting on the 7th, we will be watching two episodes together as a community every Wednesday starting at 5:30pm followed by an opt-in discussion.