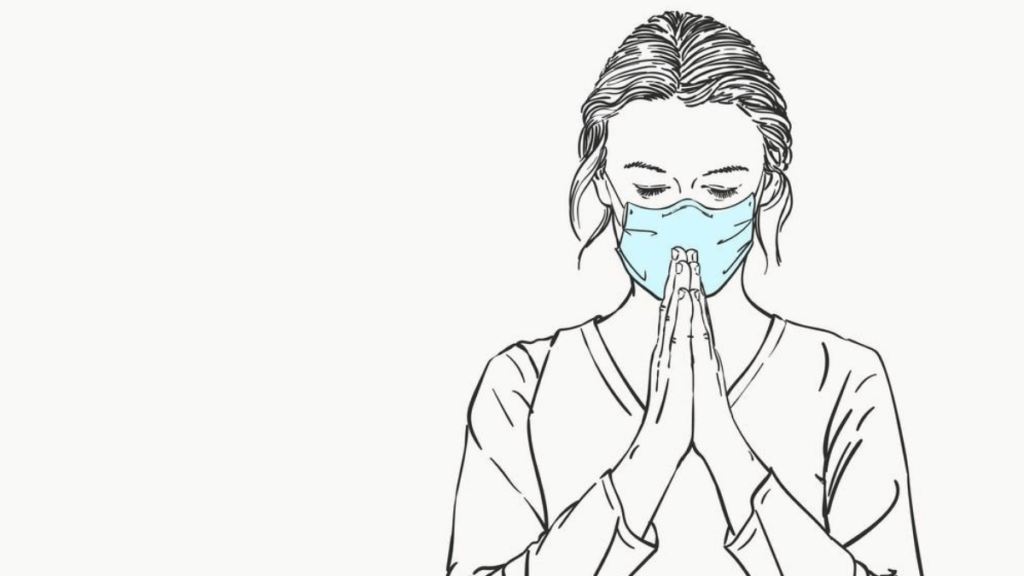 Please read this open letter to intercessors — those with experienced and those who newly want to take up this ministry — from Helen Christianson:
Dearest Intercessors,
We have long had a powerful ministry of direct, one-to-one prayer with people during and after our worship services at Grace.
It seems like a good and safer time to resume praying with those who ask for this kind of prayer at our Sunday services. During the Communion time, Intercessors would again be available outside in the Patio and Columbarium area masked and at safe distances, paired with one parishioner who asks for prayers. The intercessor will pray with and for whatever the parishioner needs in that moment.
Trusting God's grace,
Helen
If you would like to volunteer to be an intercessor, or have questions about this ministry, please email Helen, or email or call the church office!