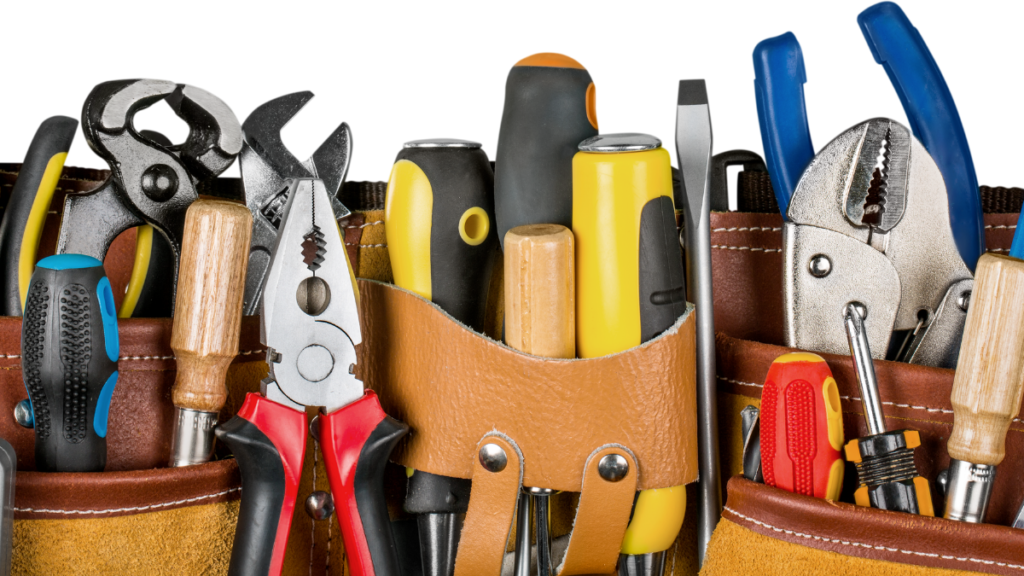 For those who have participated in semi-annual workdays in the past, you know what a blessing it is to serve your Grace Community in this way.

Because of regathering restrictions, our Cleanup days have been postponed but we still have ongoing maintenance projects that we need volunteers for  Please consider signing up for a project to help beautify the campus for Bishop Alan's arrival on Mya 15th! Please sign you and or your immediate household up for a project and indicate the date and time you would like to come to the church and complete your project. Once you sign up, your Jr Warden will be in touch with more instructions about your task! If you have any questions, you can contact your junior warden at [email protected].
You can signup and view the list of the projects with the button below!