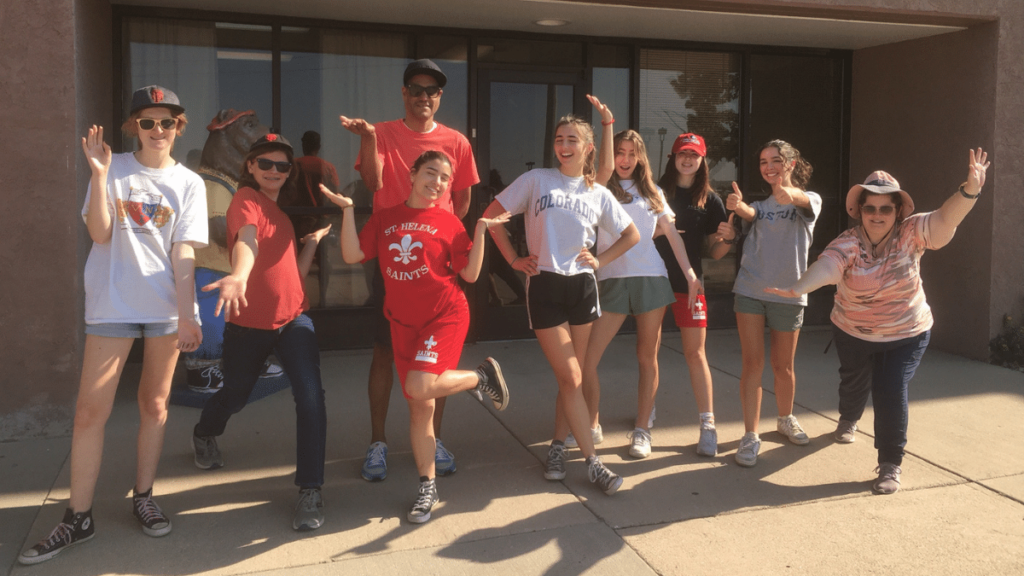 Dear Grace Church,
This year, our youth group mission trip to Colorado Springs was very important to us as it was our first real mission trip since 2019 because of the pandemic. Unlike past years, we were a very small group, being only 7 youth and 3 leaders. Partnering with the organization Next Step, we were able to participate in a variety of service projects, unlike past missions, where we were more focused on a singular project throughout the week.
On our first day, we were painting parking lot stripes at Sunrise Methodist Church and on our second day we served at Crossfire Ministries – a nonprofit food, hygiene, and clothing distribution organization. In our final two workdays, we worked with the organization Brothers Redevelopment for their annual paint-a-thon, where we helped finish up a new coat of paint on the house of a Colorado Springs family.
This trip meant so much to me, as it gave our group the opportunity to grow close, have important conversations, and explore our faith. I'm so grateful to have met so many amazing people and gotten to participate in so many different forms of service.
Josie Katz
Youth Member