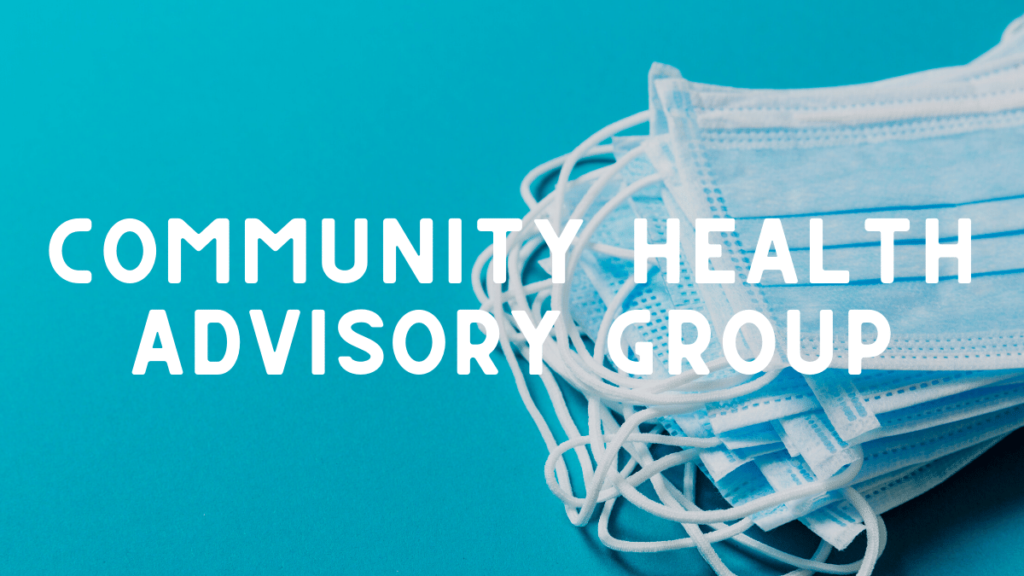 We think it is very safe to say that we have regathered as a church! The Regathering Committee has decided to change our name to reflect the times. Drum roll please…
The Regathering Task Force is now the Community Health Advisory Group.
We will continue to meet every three weeks to discuss the iteration of the virus and infection levels, and support Bishop Alan in navigating health and safety for Grace Church while Rev. Amy is away.
We met last night to change our name and review the "masks optional" survey data and discuss the current circumstances of the virus. We want to let everyone know that:
Masks are optional at our 8 am service. We would like people at the 10 am service to keep masks on. We anticipate "masks optional" at all services after Easter Sunday.
Masks are optional in the office and for other small gatherings indoors with proper ventilation.
Thank you to the 77 folks who responded to the survey! Our Grace Community is supportive, resilient and good hearted. We will see you in the sanctuary and online for worship!