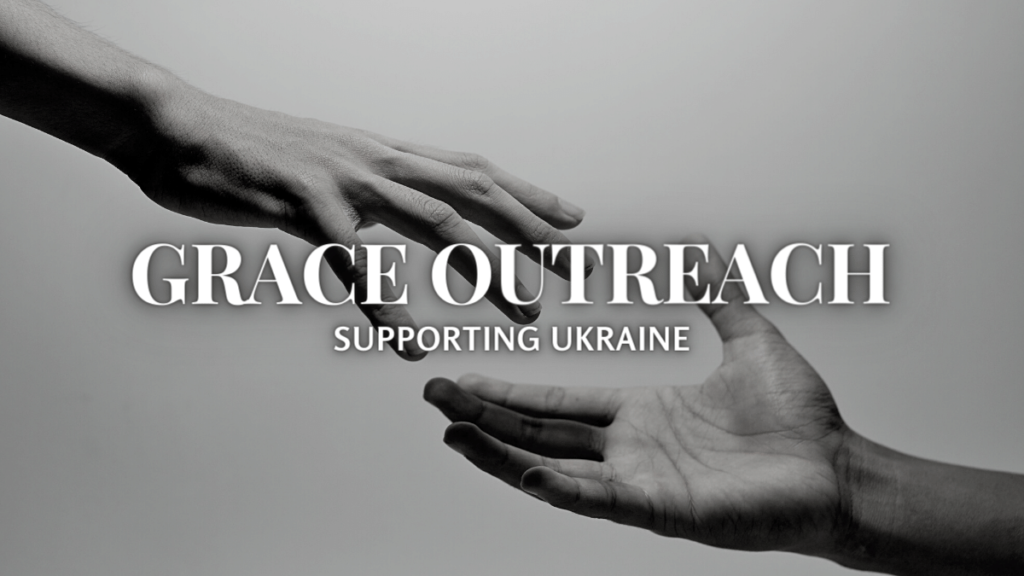 Dear Grace Family,
GO (Grace Outreach Committee) met this week and discussed how our Church Family can provide assistance to the children and families of Ukraine during this nationwide state of emergency.  GO has voted to match up to $5,000.00 in donations that will be sent to the Episcopal Relief and Development Organization. We spoke to this organization and they informed us that they have partnered with ACT Alliance (Action by Churches Together) to provide critical assistance to support people affected by the violence in Ukraine. Working through ACT and other local organizations, ACT is providing emergency assistance such as cash, blankets, hygiene supplies, food, shelter, water and other basic supplies to refugees and people displaced within Ukraine. 

If you are looking for a way to offer support to these people in need, please click on the link below which takes you to our Grace Church Website where you can choose the amount you want to give. Be sure to select the drop-down menu and choose "Ukraine Support" so that we can track donations going to this program.

Alternatively, you can drop off or mail a check made out to Grace Church with GO/Ukraine in the memo line. Cash may also be dropped off at the church.

Thank you for your prayers and support for Ukraine.
-The GO Committee