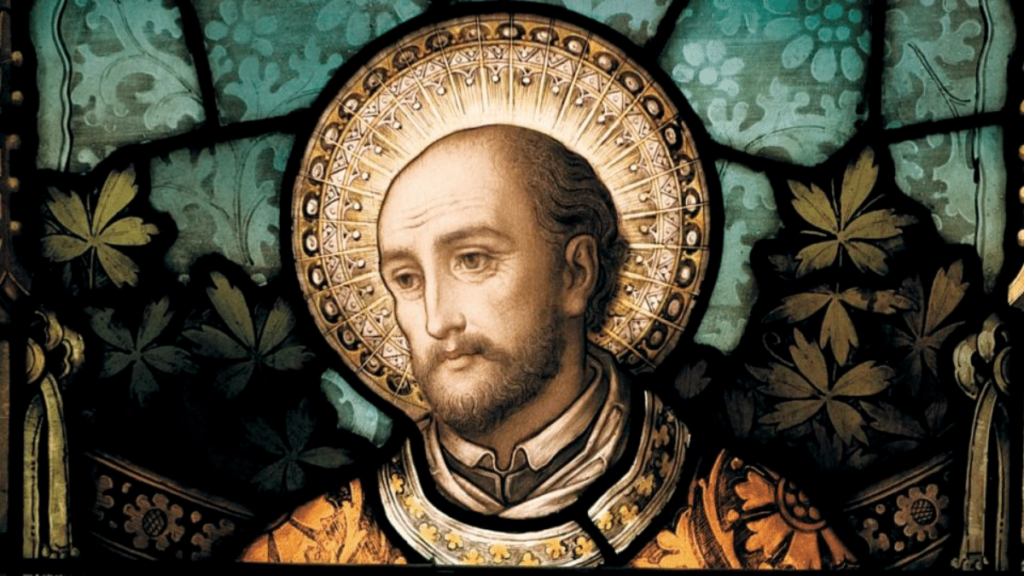 Ratcheting ourselves into another season of uncertainty may seem daunting, especially when our true desire may be wanting a deeper understanding of who we are in this troubled time.nPerhaps you've been wanting to make a retreat, but since our movement has been somewhat curtailed, an Ignatian Retreat in Daily Life might be just the thing you are desiring. In this retreat we are invited to take intentional time each week to experience a richer freedom and love in our lives. The retreat includes a commitment to daily prayer, weekly small group interaction, as well as individual meetings with the spiritual director.
The Retreat in Daily Life is a compilation of meditations, prayers, and contemplative practices developed by St. Ignatius of Loyola, where we will deepen in our relationship with God byopening our lives to the work of God.. One of peace instead of fear, of love instead of hostility, of grace instead of gracelessness. One that honors both ourselves and those within our communities.
A time-honored tradition from the 16th century, this 30-week prayer experience was designed by St. Ignatius and continues to meet the current needs and sensibilities of today's seekers. In other words, people like you and me.
The retreat includes a commitment to daily prayer, weekly small group interaction, as well as individual meetings with the spiritual director.
WHAT OTHERS HAVE SAID
"Considering that Ignatius established the Jesuit order and the Spiritual Exercises almost 500 years ago, the history is powerful. I am confident that their world then and during the 450 years since has been just as complicated and difficult for them as ours is for us today. Two years ago, I was beginning to search for a way to improve my spiritual life and build on my relationship with God. Ruthanne Svendsen suggested that I consider attending her group on Ignatian Spirituality. It was slow going for me at first as I am completely resistant to change, but Ruthanne is a skilled and intuitive spiritual director and worked with me where I was. (very Ignatian) I learned that through Ignatian Spirituality there is a "way of proceeding" and that I am learning to "find God in all things".

– Phil Baxter
At first it was difficult to understand and complete the exercises, until I realized that there wasn't a "right answer". Without the confines of right versus wrong, l was able to get out of my head and embrace the feelings that were a vital part of each of the exercises. If you want to experience a greater depth in your spiritual life please, give yourself the gifts that accompany the Ignatius exercises."

-Karla Jensen
DATES AND CONTACT INFO
Contact Ruthanne Svendsen at: [email protected] for questions and conversation.
Day: Wednesday, September 29, 2021
Time: To be determined.
Rev. Ruthanne Svendsen, MDiv, Spiritual Director; graduate of the San Francisco Theological Seminary Program in the Art of Spiritual Direction. 2021-2022 will be her 26th season in leadership.